Explore Panna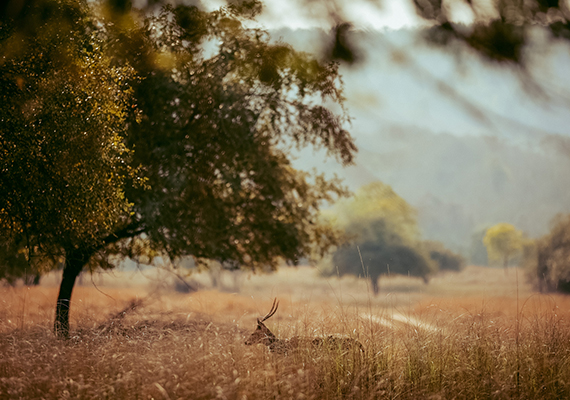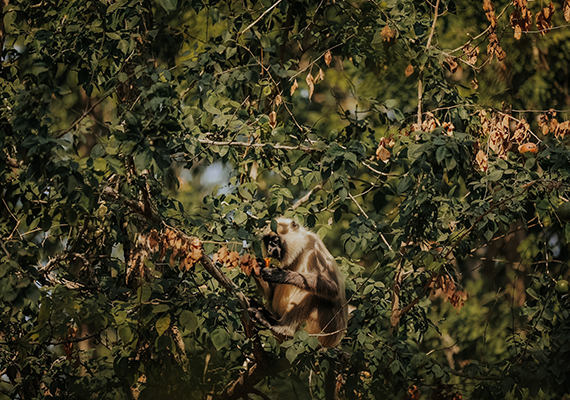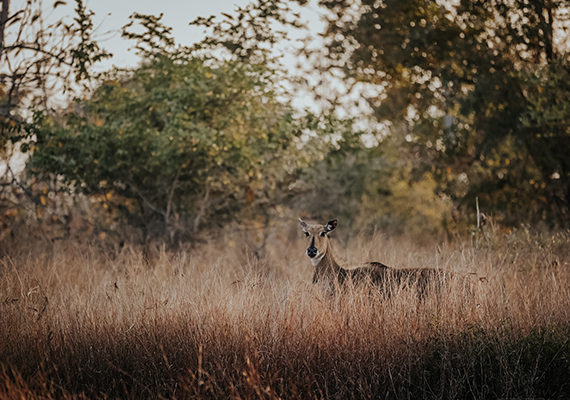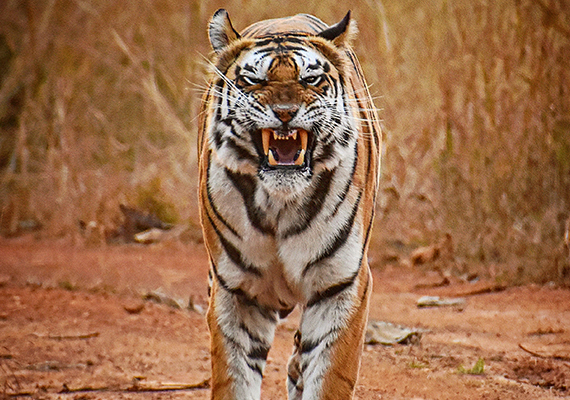 Panna National Park spread over 543 sq km was carved out of the hunting reserves of the erstwhile Panna, Chhattarpur and Bijawar states. Panna was accorded sanctuary status in 1975 and upgraded to a national park in 1981. In 1994, it became India's 22nd Tiger Reserve.
Panna is situated at the junction of the Gangetic plains and the Panna is situated at the junction of the Gangetic plains and the Deccan peninsula. The Panna Hills provide the catchment area for the Ken River, which is the life line of the park.
It is home to over 40 species of mammals and over 300 species of bird and along with numerous butterflies and reptiles. The area hosts the second largest number of small cat species in the world.
It is predominantly an open forest, offering great opportunity to see the Tiger and other mammals. It also supports closed canopy forests, open forest with short grass and undercover, open Savannah woodlands which reflect sub Saharan habitats, tall grasslands and degraded scrub.
Panna has been home to a highly successful Tiger relocation project. From near extinction the tiger population has reached a healthy figure of 70 plus. The complete park is open from 01st October to 30th June and is closed during the rainy season. Hinauta range of the park is open throughout the year and besides wildlife it offers cascading waterfalls.